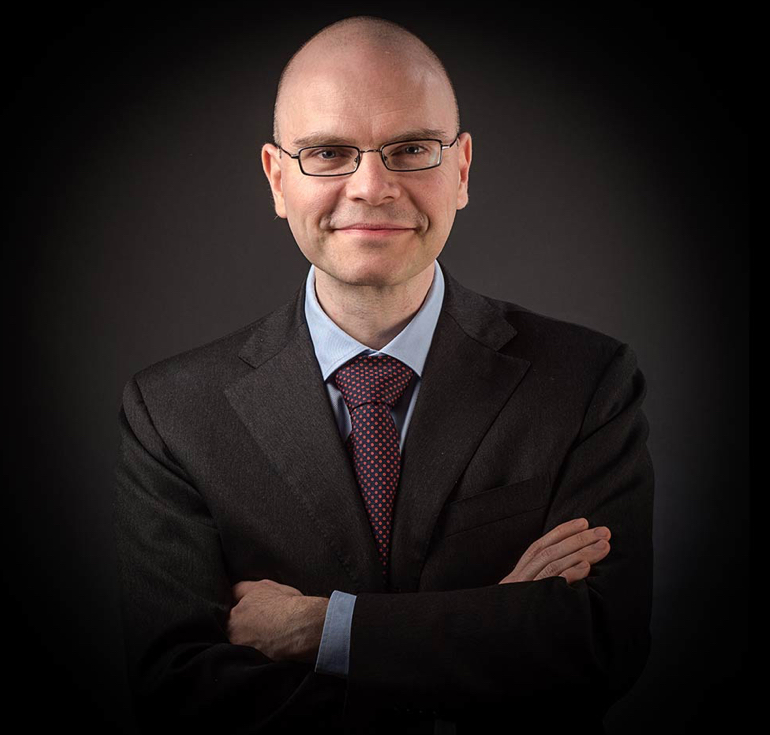 Masterclass Luncheon with Paul Rulkens
Leaving the Field Behind – How the best get better
How do successful people, teams, and organizations become even more successful? In this interactive masterclass, Paul Rulkens will discuss the most important counter intuitive, almost controversial, but highly effective strategies to rapidly improve the strategy execution power of your organization.
Main takeaways:
• How to create a high-performance execution culture
• How to strategically quit your way to achieve big goals
• How to achieve twice the results in half of the time
About Paul Rulkens
Paul Rulkens is an expert in strategic high performance. His clients include companies like McKinsey, KPMG, ExxonMobil, Boskalis, DSM, Novartis, UBER, SHELL, ASML, DuPont, Johnson & Johnson, and Canon.
Paul is a global keynote speaker and his popular TED talks have been watched by more than 2 million people. He is the author of two international business books.
His solid background as a scientist and corporate executive, combined with his training as a standup comedian, make his keynotes both substantive and hilarious.
Time & date:
Wednesday, November 6
12.00 – 2.00 pm
Sofitel Chicago Magnificent Mile