As a not-for-profit 501 (c) (6) membership organization, the Dutch American Chamber of Commerce is able to fulfill its mission through its supporting members. Members can join our monthly luncheons, network events and use our databases and our extensive network of business professionals in the Netherlands and the United States.
The Dutch American Chamber is more than networking receptions and luncheons. It is a platform for you to promote your company and to increase your business. On a yearly basis we help many Dutch and American companies. As a member of the chamber you can benefit from these business inquiries. Each company that contacts the Chamber for assistance receives our member directory. Each member has one full page to promote their company and list contact persons in the US and/or the Netherlands. In addition, our member directory is being distributed as a reference guide to all local Chamber of Commerce employees in the Netherlands, the Dutch and American governments agencies and the larger industry associations in the Netherlands and the United States.
If you have an interest in becoming a member please contact us by telephone in Chicago +1 (312) 909 8819, Los Angeles +1 (323) 315 0332, Miami +1(786) 406 6014 or in the Netherlands +31 (20) 894 6440.
Our email address is: [email protected]
Below, some of our valued members: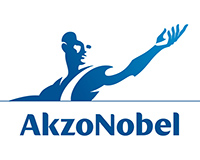 AkzoNobel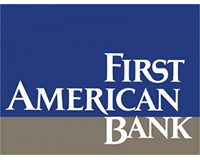 First American Bank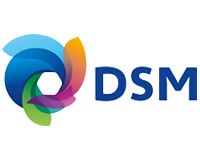 DSM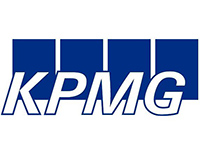 KPMG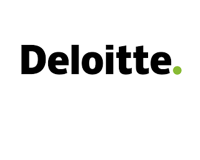 Deloitte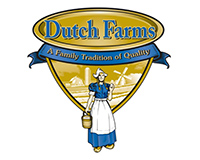 Dutch Farms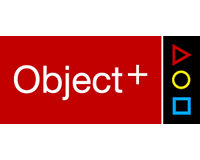 Object Plus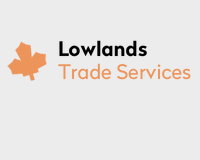 Lowlands Trade Services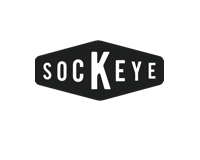 Sockeye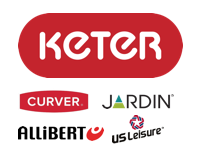 KETER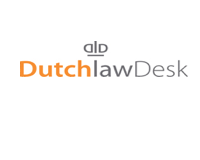 DUTCH LAW DESK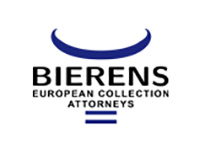 Bierens Group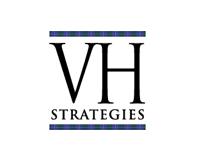 VH Strategies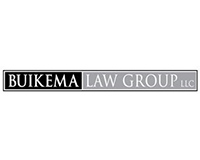 Buikema Law Group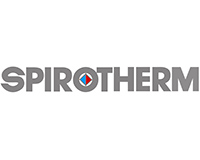 Spirotherm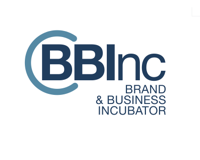 Brand & Business Incubator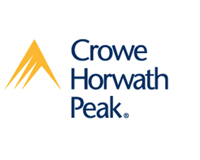 Crowe Horwath Peak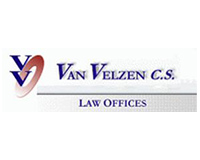 Van Velzen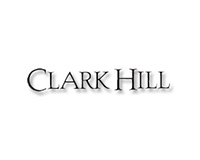 Clark Hill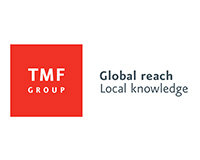 TMF Group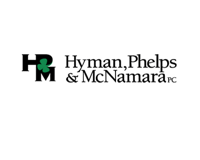 Hyman, Phelps & McNamara PC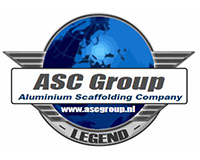 ASC Group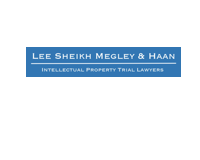 Lee Sheikh Megley & Haan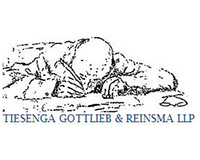 Tiesenga Gottlieb & Riensma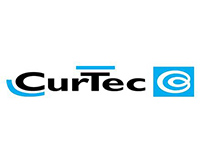 Curtec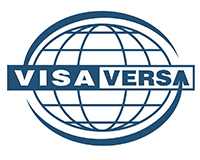 Visa Versa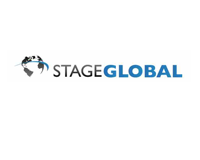 Stage-Global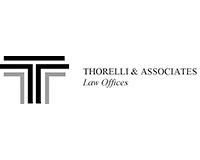 Thorelli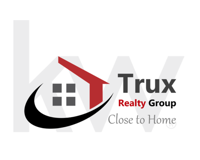 Trux Realty Group – Keller Williams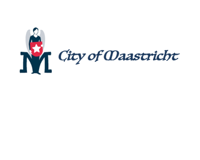 City of Maastricht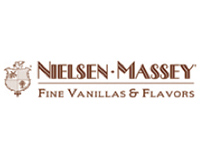 Nielsen Massey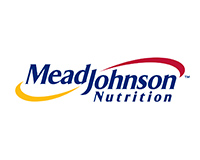 Mead Johnson
Fragomen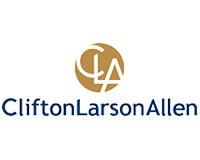 Clifton Larson Allen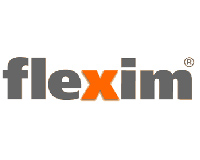 Flexim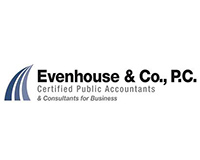 Evenhouse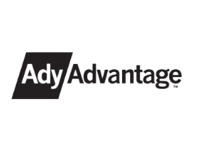 Ady Advantage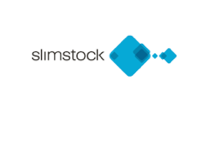 SLIMSTOCK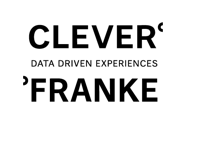 CLEVER°FRANKE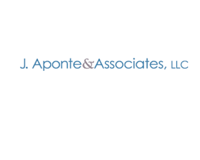 J'Aponte & Associates, LLC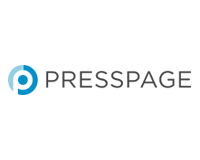 Presspage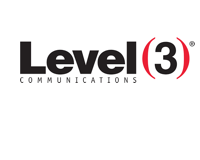 Level 3 Communications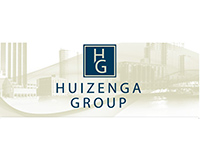 Huizinga Group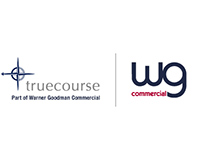 Truecource & WG
New World Van Lines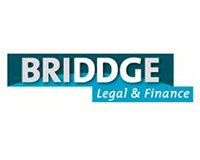 Briddge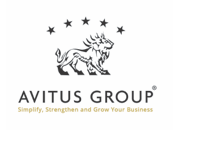 Avitus Group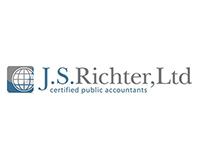 J.S. Richter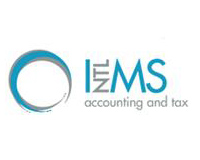 IMS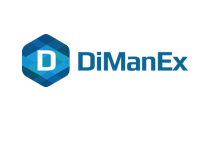 DiManEx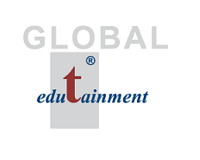 Global Edutainment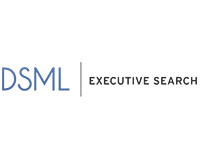 DSML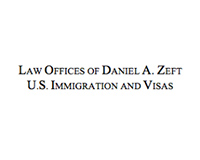 Daniel A. Zeft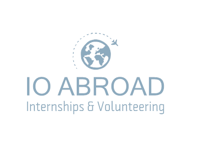 IO USA / IO Abroad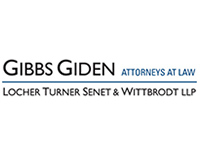 Gibbs Giden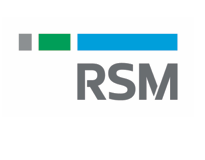 RSM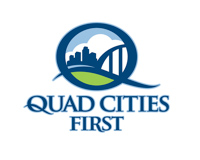 Quad Cities First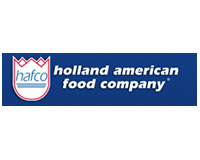 Holland American Food Company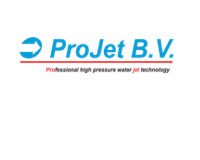 ProJet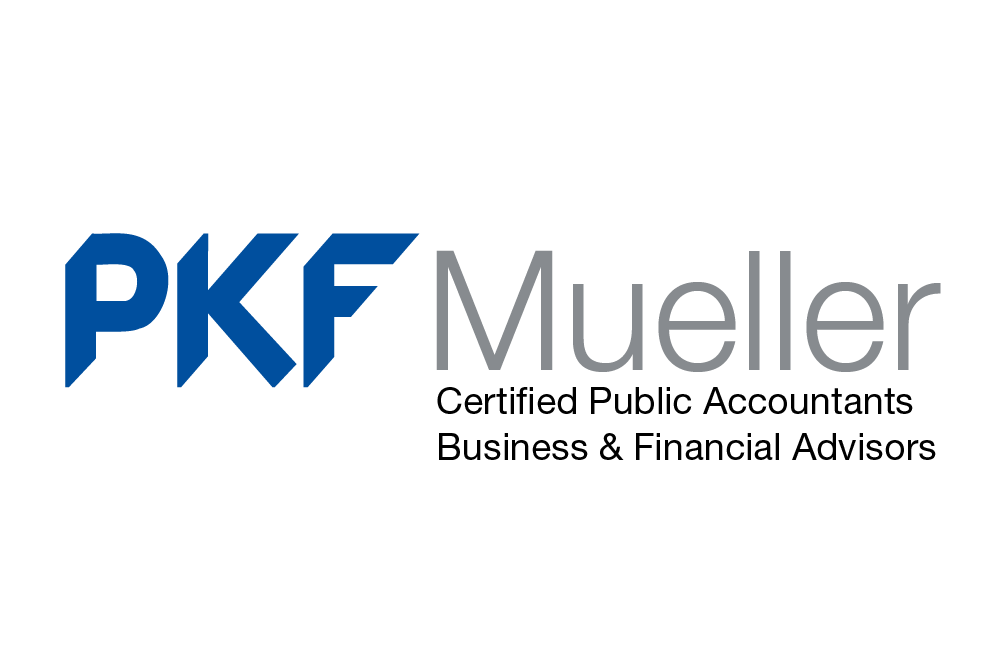 PFK-Mueller